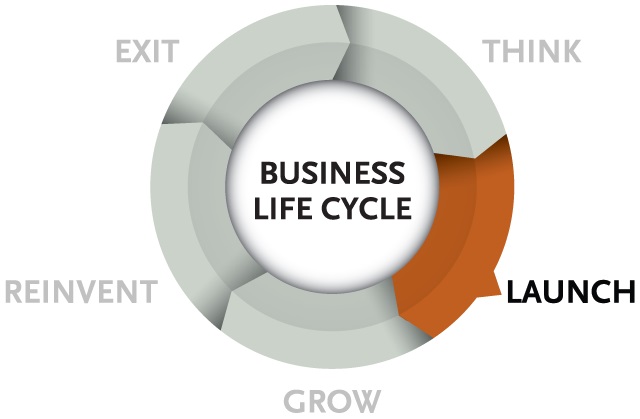 Open Your Business
Getting the Customer

Managing Your Business

Operations

Funding

Your Business Plan
If you have made the choice to become an entrepreneur be sure that your plans are thorough as you move forward into the launch of your business. The Virgin Islands SBDC can assist you in developing a business plan so you are sure that you're making the most of your time and resources.
Summary
The following outlines areas of our idea that should be considered before you open for business.
1. GETTING THE CUSTOMER
How will you market, advertise, and promote your business?

How will you attract your target customers and promote your business?

How will you determine your marketing budget?

Do you have a marketing plan?

What is your price, quality and customer service strategy?
2. MANAGING YOUR BUSINESS
How will you manage the day to day details of operating the business?

Do you need to hire employees? If so, when and how will you build your team?

What bookkeeping system will you use?

What are the financial needs for your startup?

Are their regulations or compliance issues you need to consider?
3. OPERATIONS
How will you deliver your product and/or service to your customers?

What are your facility, equipment, and furniture needs?
4. FUNDING IT ALL
How much money will you need to support yourself and the business needs?

Where will you get the money?

Have you identified your profit margin?

Have you reviewed a financial break-even analysis with anyone?
5. DO YOU HAVE A PLAN
Do you need your business plan to be considered by investors?

Have you considered writing a business plan for your own use?
Business Life Cycle Stages
Some of these resources may be self-explanatory, while others might require the assistance of an SBDC Advisor. If you need assistance, contact the SBDC office nearest you.