Mary Joe Williams, Business Advisor III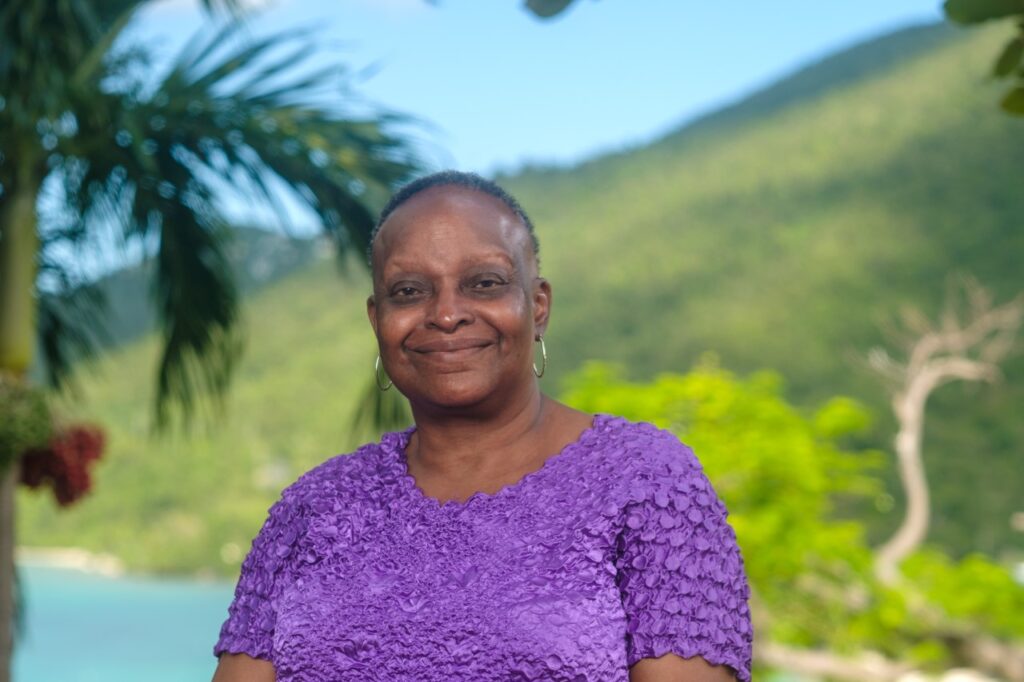 Mary Joe Williams has worn many hats over the years at VI SBDC. She is currently the Network Training Coordinator for the VI SBDC. During her career at the University of the Virgin Islands (UVI), she has held the positions of Human Resources Technician, Financial Aid Counselor, Student Employment Officer, and Business Counselor/Training Coordinator. Ms. Williams has a BA in Sociology and she enjoys working with people. Ms. Williams can be reached at 340-693-1694 or email mwillia@uvi.edu.
Raymond V. Henry, Business Advisor III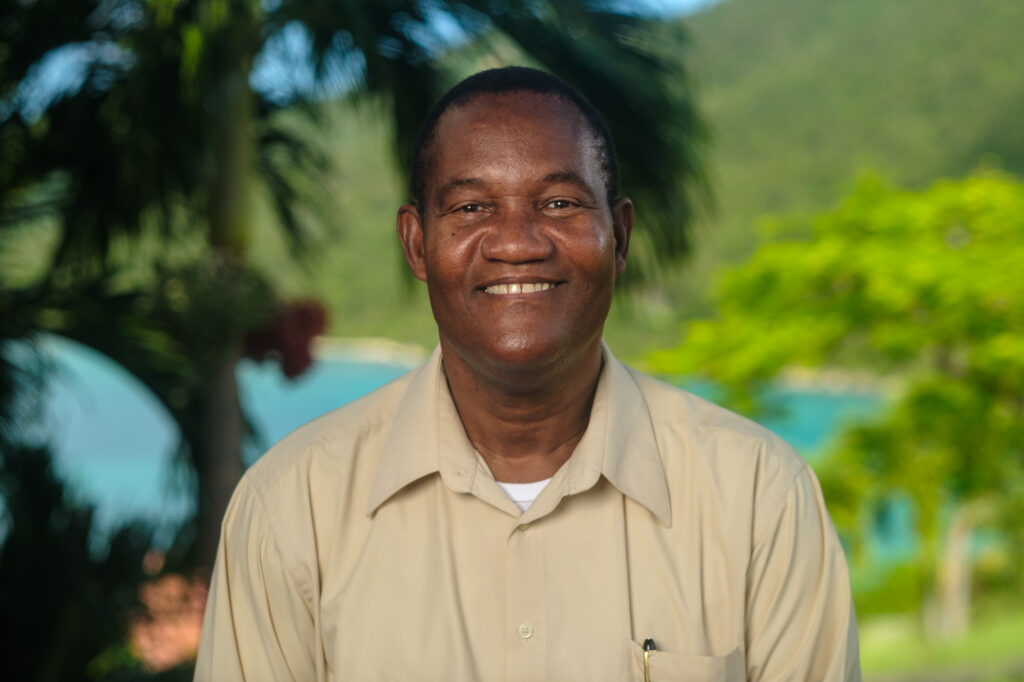 Raymond V. Henry is a professional ASBDC Virgin Islands Business Counselor on a mission to enlighten emerging and existing small business owners about the day to day operations of running their own business. He offers high-quality professional business counseling and training in operations, accounting, finance, export, and trade to small businesses.  A graduate of the University of the Virgin Islands and with 25 years' experience as a commercial banker gives him the advantage of getting the job done quicker.  In 2016, he was selected as a State Star for ASBDC Virgin Islands. He is a founding member of SCORE Virgin Islands. He can be contacted at 340-693-1694, or email raymond.henry@uvi.edu.
Greg Kopatch, Business Advisor III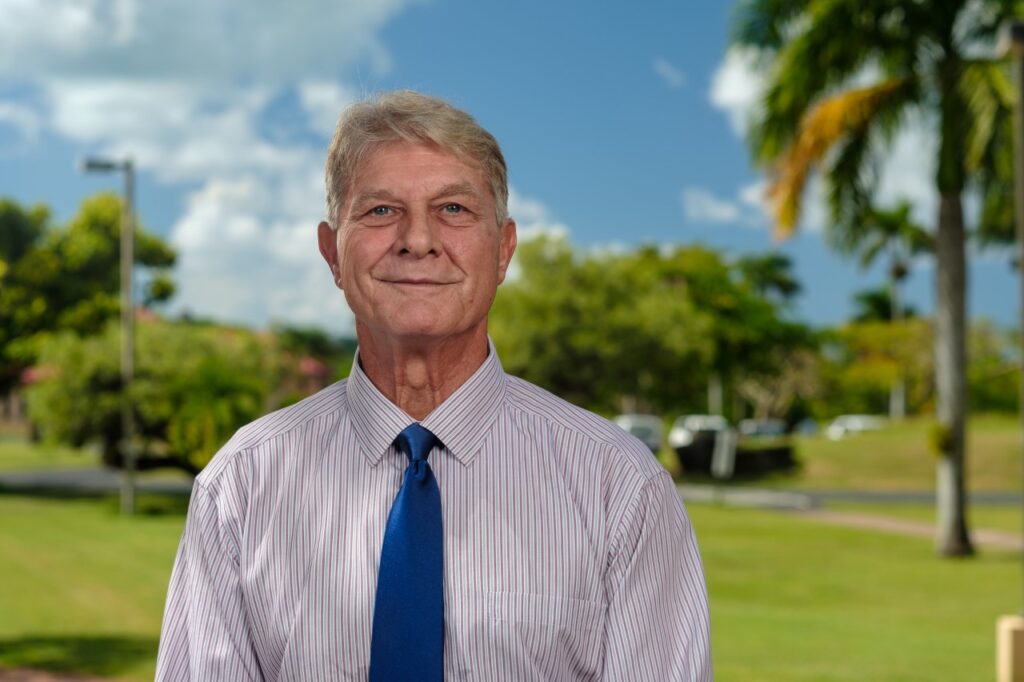 Greg Kopatch is an accomplished entrepreneur and currently a Business Advisor with the Small Business Development Center in St Croix, USVI, providing emerging and existing small businesses with high-quality professional counseling and training.  After graduation from The Citadel in 1979, Greg spent the next 8 years as an Army Officer/Aviator in Central America and Asia in strategic planning, crisis management, and critical thinking.  Upon completing military obligations, he founded a successful and specialized consultancy firm that identified and developed select, successful emerging businesses into national and international franchises.  Greg also has a 17-year relationship with the SBA as a SCORE counselor.  Bilingual in Spanish, Greg cherishes the many diverse business and cultural experiences gained from living and working around the world.  His motto is, "what can't be measured, can't be managed." Mr. Kopatch can be reached at 340-692-4294 or email gregory.kopatch@uvi.edu.  
Debra Thompson
, Administration and Fiscal Officer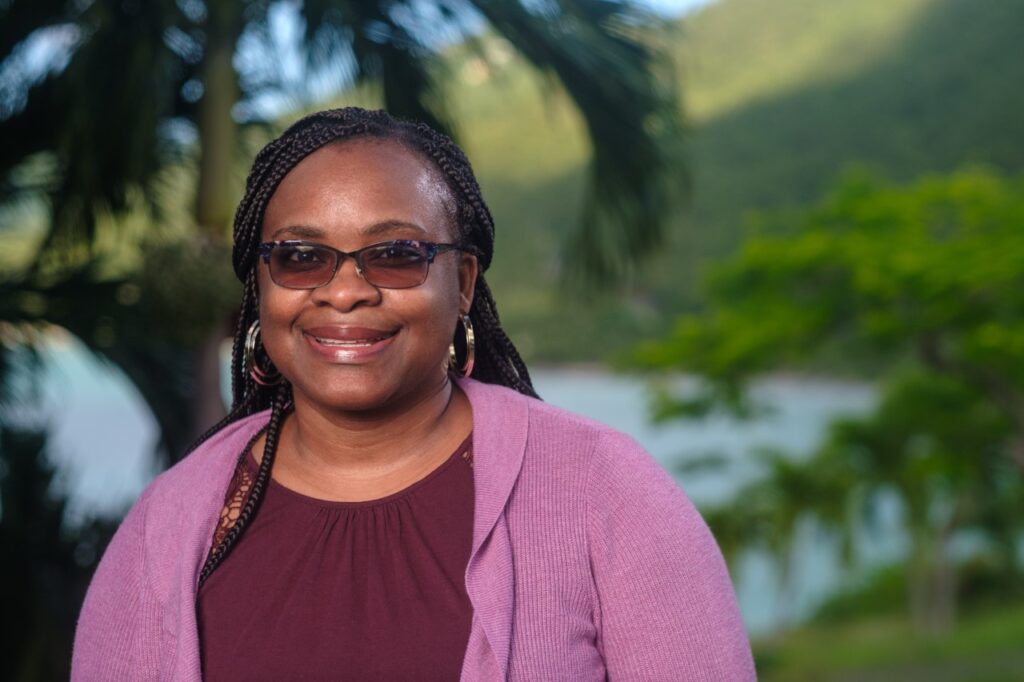 Debra Thompson has been with the VI Small Business Development Center network since 2001. Mrs. Thompson has a Master's Degree in Business Administration from the University of the Virgin Islands and a Master's Degree in Clinical Psychology from Walden University. Mrs. Thompson is responsible for assisting the State Director in managing the VI SBDC budget for both St. Thomas and St. Croix office.  Prior to becoming the VI SBDC Program Specialist in 2012, Mrs. Thompson started as a student and eventually applied for an Administrative Assistant II position in 2001, and later became the Administrative Specialist in 2004.  
Sherrika Industrious, Training & Marketing Coordinator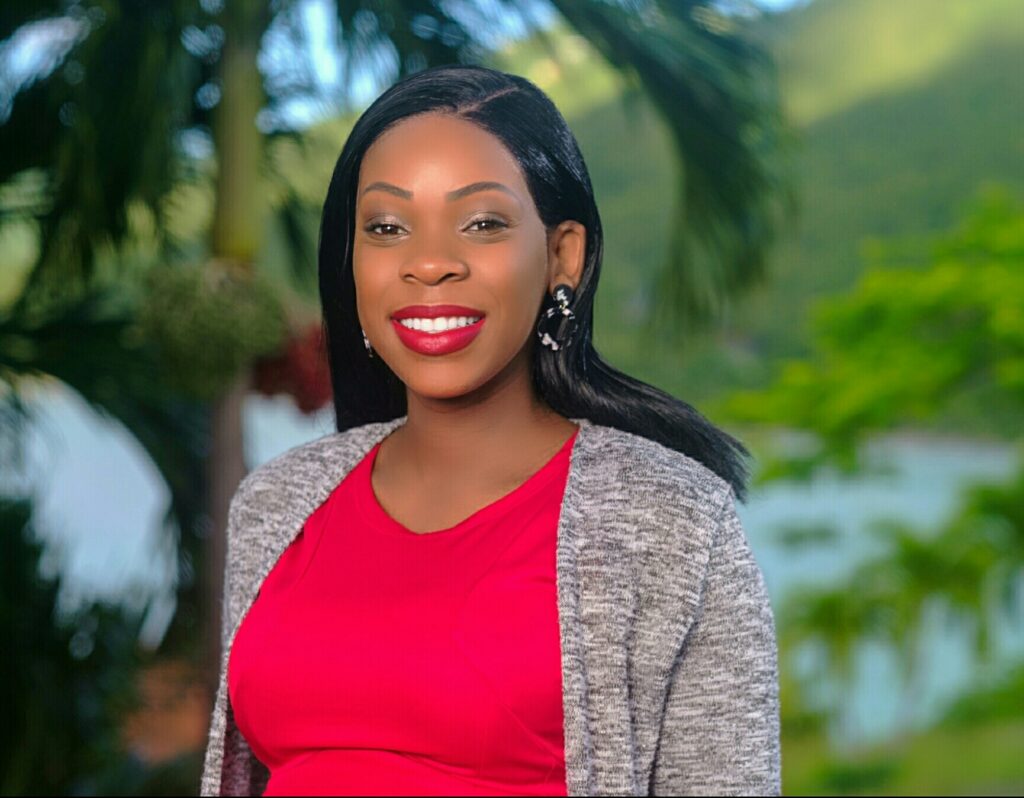 Ms. Sherrika Industrious-Phillips a native-born and raised Virgin Islander of St. Thomas is an honor graduate of the illustrious Charlotte Amalie Class of 2008 and a graduate of the University of the Virgin Islands Class of 2015. She holds a Bachelor of Arts in Social Sciences and an Associate of Applied Science in Criminal Justice. Prior to joining the Virgin Islands Small Business Development Center's team, she has worked at the VI Supreme Court, the Virgin Islands Police Department, the Virgin Islands Housing Authority, and most recently the University's Caribbean Exploratory Research Center. While on her career journey exploring the social sciences locally, she strives to build her knowledge base on economics primarily in the business world. Already customer service oriented, she stands ready to support the VI SBDC in their initiatives by providing administrative support to improve the economic opportunities of the US Virgin Islands one small business at a time. Ms. Industrious- Phillips can be reached at 340-6931694 or sherrika.industriousphillips@uvi.edu.
Karen Jones
, Associate State Director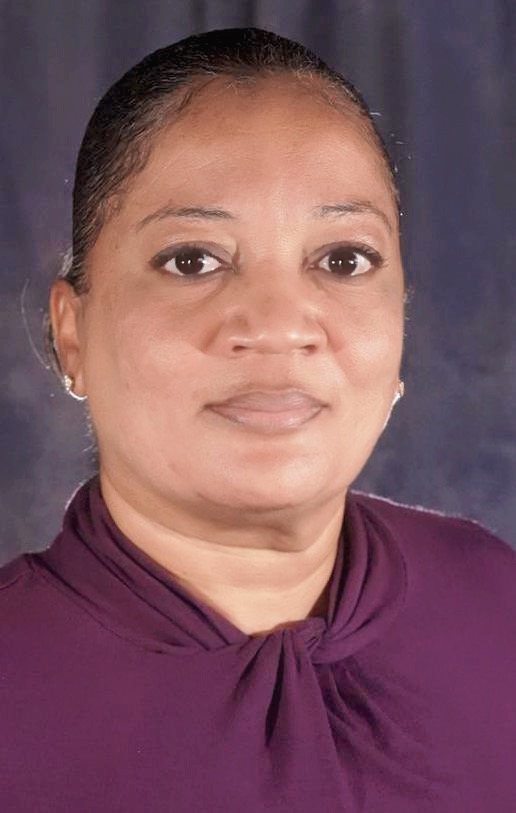 Ms. Karen Jones, is a graduate of Union College in Kentucky, where she received her Bachelor's Degree in Business Administration.  After returning back home to St. Croix, U.S. Virgin Islands, she pursued and obtained Master's Degree in Business Administration from the University of the Virgin Islands.
Her professional career includes working in both the public and private sectors, providing financial and human resource management services.  She has been affiliated with the VI SBDC network as the former Center Director on the island of St. Croix, and has over 18 years of experience providing counseling, technical assistance, training and outreach to nascent and existing small businesses within the Territory.  Ms. Jones can be reached at 340-692-1694 or kjones2@uvi.edu. 
Ted J Gutierrez, State Director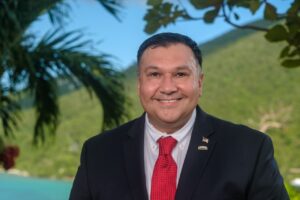 Ted. J. Gutierrez is the State Director and oversees the territory. He earned his MBA from the University of Redlands in 2004 and has a background in banking/finance, marketing, organizational management, private/public/non-profit sectors, and years of experience working with entrepreneurs and small businesses. Ted is proud to join a great staff and is proud of its legacy for assisting the territory. He looks forward to growing the VI SBDC's services so it can have an even bigger impact on the future of Virgin Islands entrepreneurs and small businesses. Ted can be reached at 340-693-1694 or director@visbdc.org