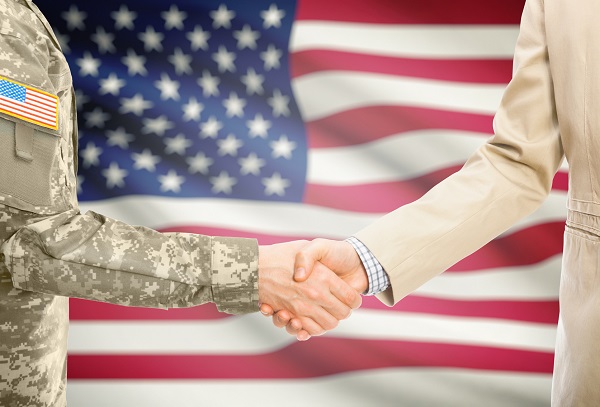 The Virgin Islands SBDC is proud to participate in a nationwide effort to better connect with underserved populations and provide resources and access they need to prosper.
What is the Inclusivity Challenge?
Over the last 40 years the SBDC has been helping entrepreneurs in all communities start, grow, and pivot their small businesses to keep pace with the ever-changing marketplace. The past year has brought forth unprecedented challenges. In 2021, we're renewing our commitment to support entrepreneurs and businesses most impacted to empower a more inclusive recovery.
At America's SBDC Virgin Islands, we know that diversity is what makes small businesses great, which is why we're challenging ourselves to foster equity and inclusion. We're renewing our commitment to supporting Active military, Veterans and their families start and operate a successful small business.
As part of the Inclusivity Challenge initiative, we are always open to hearing comments on how we can better serve small business owners and entrepreneurs in the Virgin Islands.
TO LEARN MORE ABOUT THIS NATIONAL EFFORT, CLICK HERE.